Facebook PURGING all health freedom accounts…
-by Vicki Batts
The war on health freedom is raging on all fronts, with social media sites like Facebook making it clear that free-thinkers will not be tolerated. Facebook has been targeting conservative voices for a while now, but it seems that the censorship giant has added proponents of natural health and alternative medicine to their hit list… see more
---
Dear ENEMIES of the PEOPLE…
---
Autophagy and Intermittent Fasting: Removing Waste from the Body and Cellular Regeneration for Better Health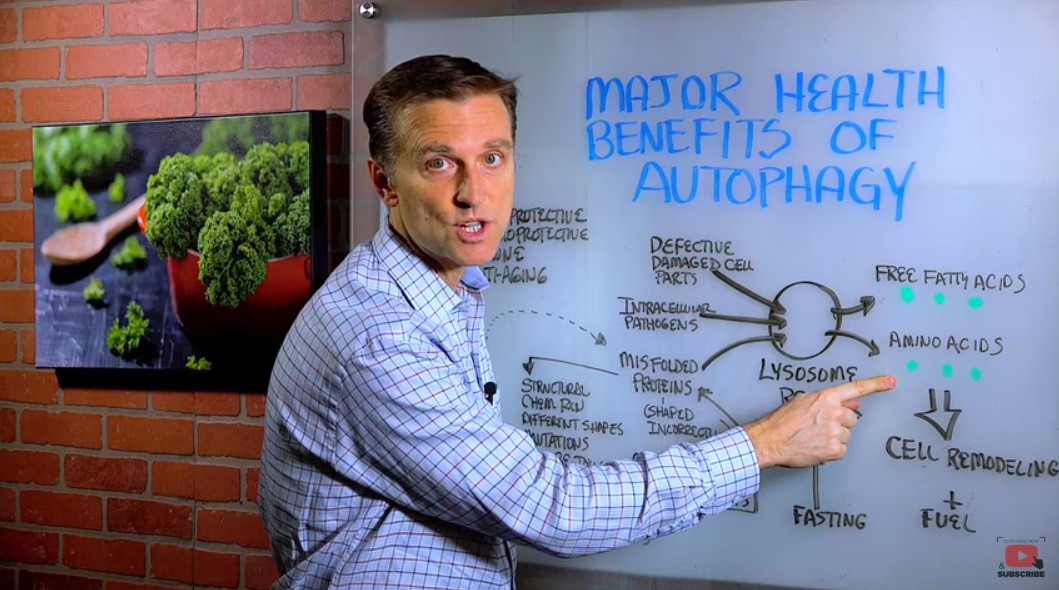 by Paul Fassa
Health Impact News
Autophagy is essentially an intra-cellular survival system of removing waste and malformed cellular components from the liquids within animal and human cells. This phenomenon was noticed a half-century ago in animals but soon forgotten.
Recently, Japanese cell biologist, Yoshinori Ohsumi, researched autophagy more thoroughly to discover its value for humans, leading to how it can be stimulated and controlled for weight loss and other even more important health considerations disclosed in this article. 
Ohsumi was awarded the Nobel Prize in 2016 for his autophagy discoveries… see more
---
Heart Consciousness the Next Frontier in Brain and Neuroscience
-by Dr. Fahad Basheer
During organ transplantation there have been numerous reports of emotions, memories and experiences being transferred along with organ which is been transplanted from donor to the recipient.
Dr. Pearsall, an American cardiologist, has collected the cases of 73 heart transplant patients and 67 other organ transplant recipients and published them in his book, "The Hearts Code" (1). Here is a sample of a case that has been reported:
Claire Sylvia develops desire for chicken nuggets and green peppers.
On May 29, 1988, an American woman named Claire Sylvia received a heart transplant at a hospital in Yale, Connecticut. She was told that her donor was an 18 year-old male from Maine who had just died in a motorcycle accident… see more
---